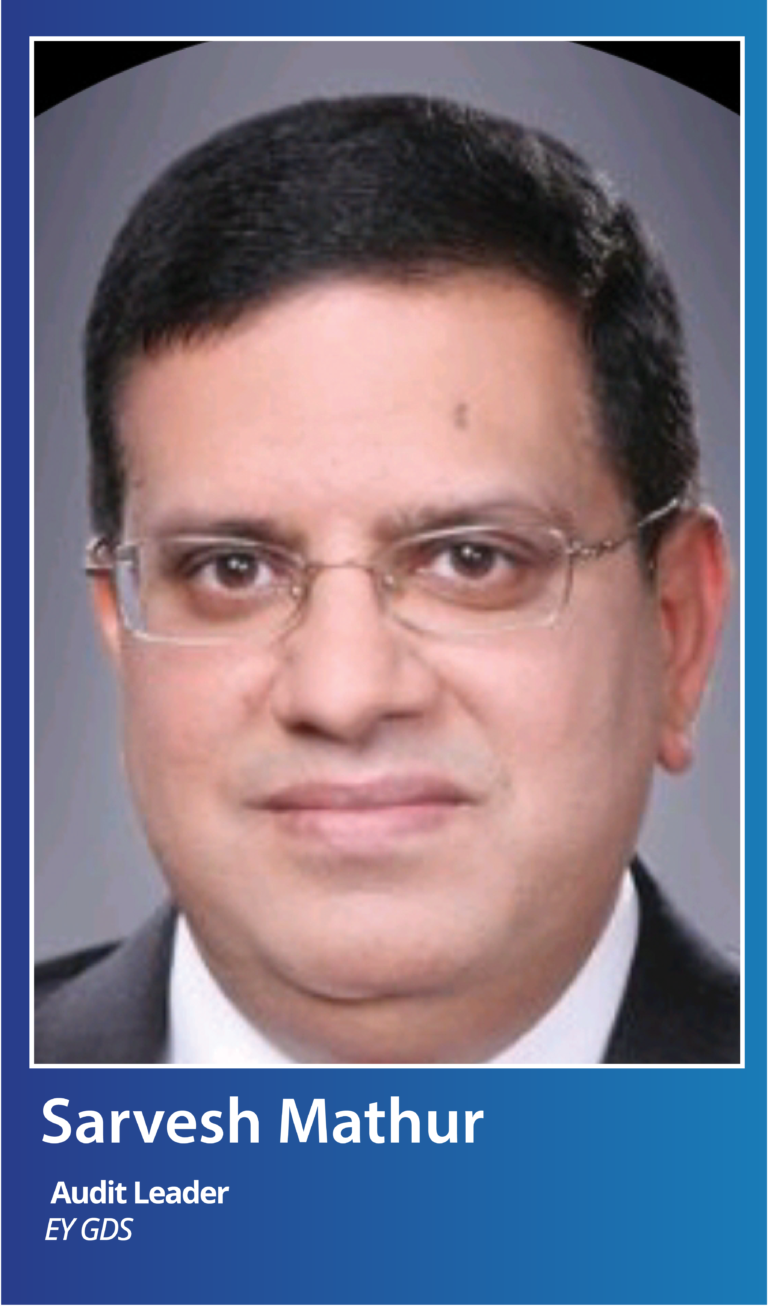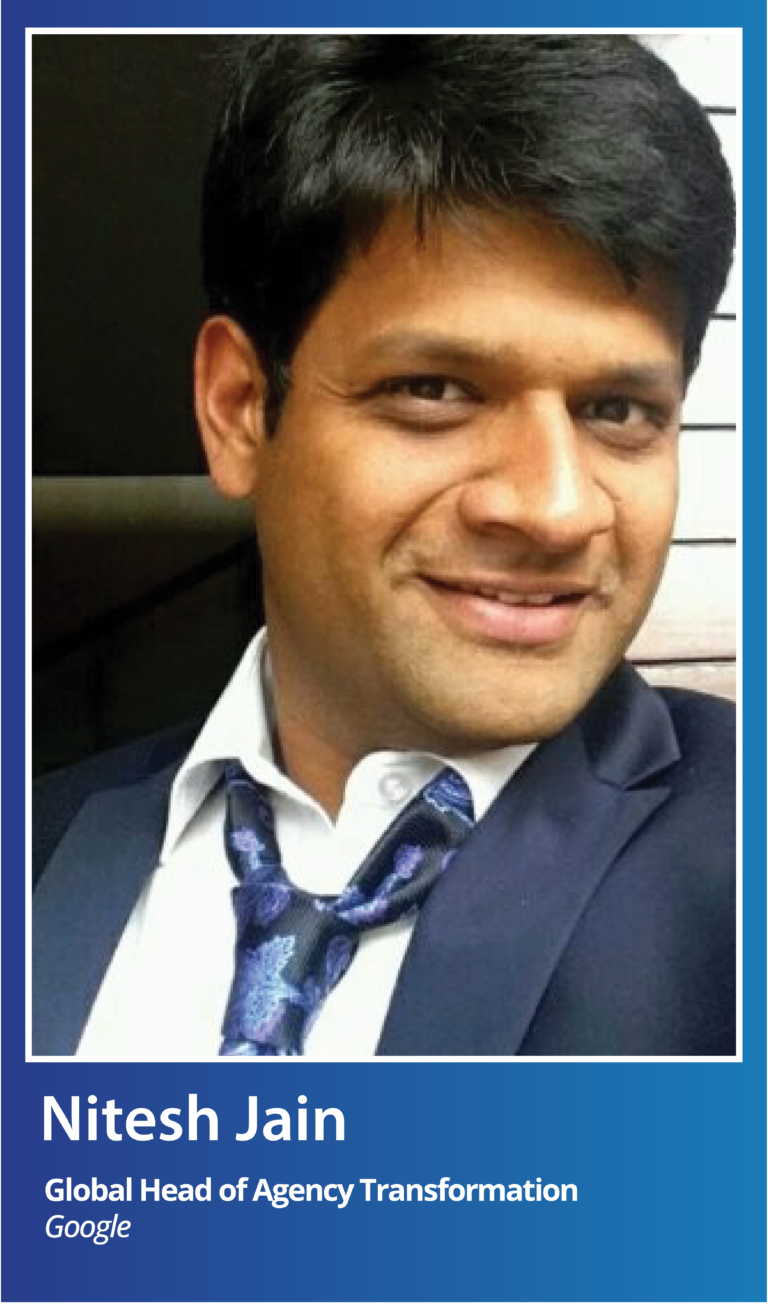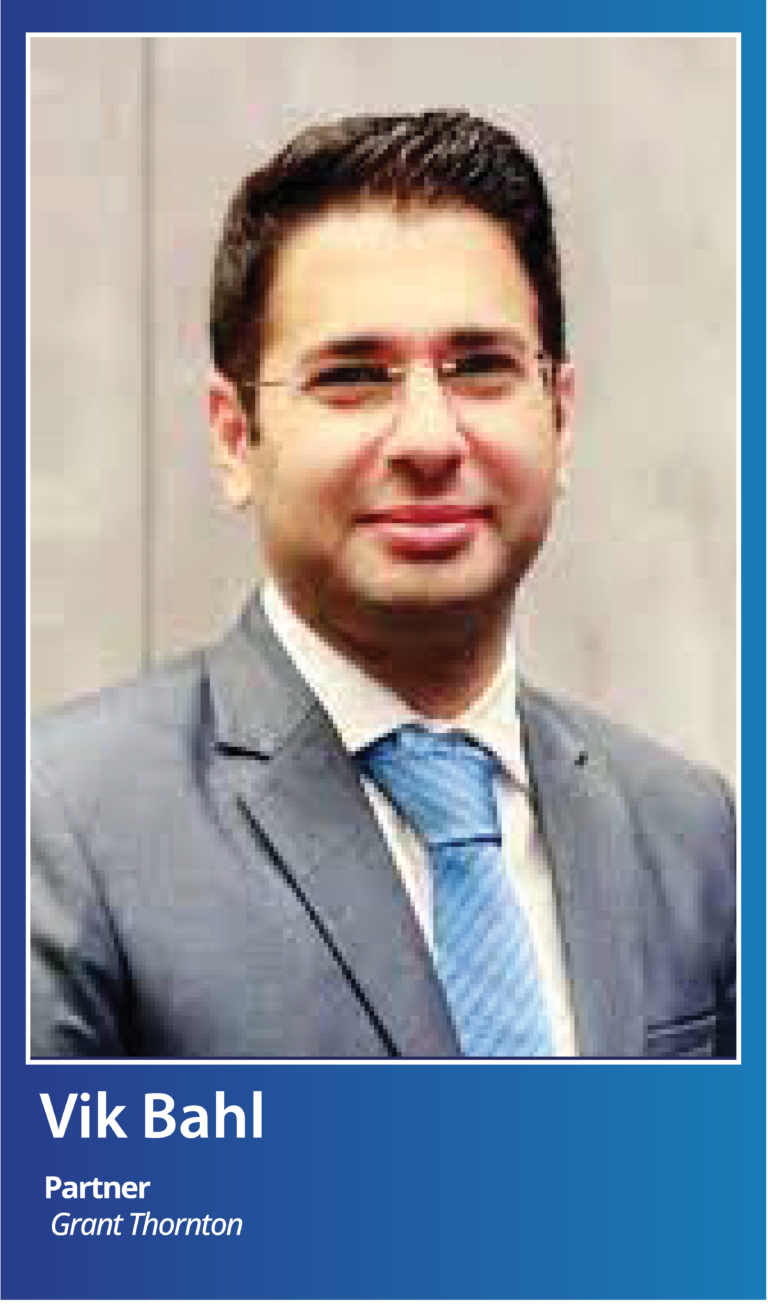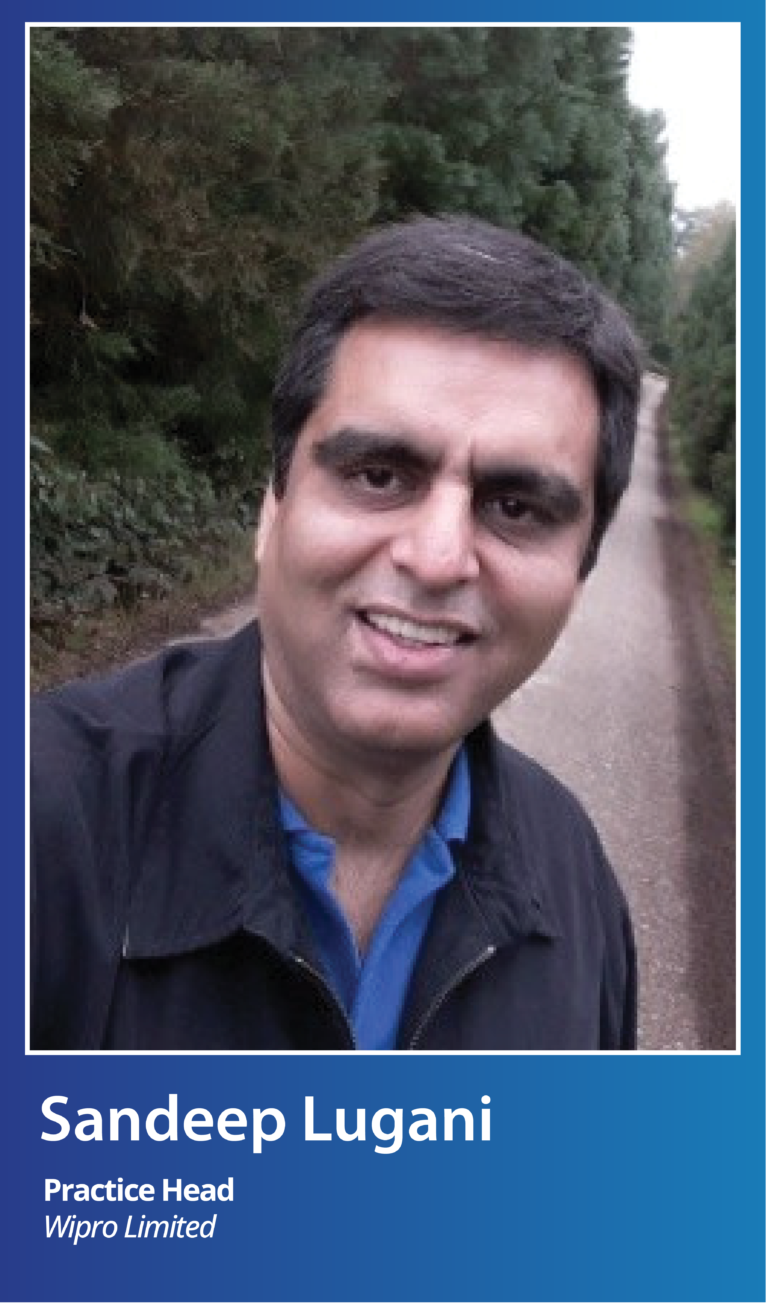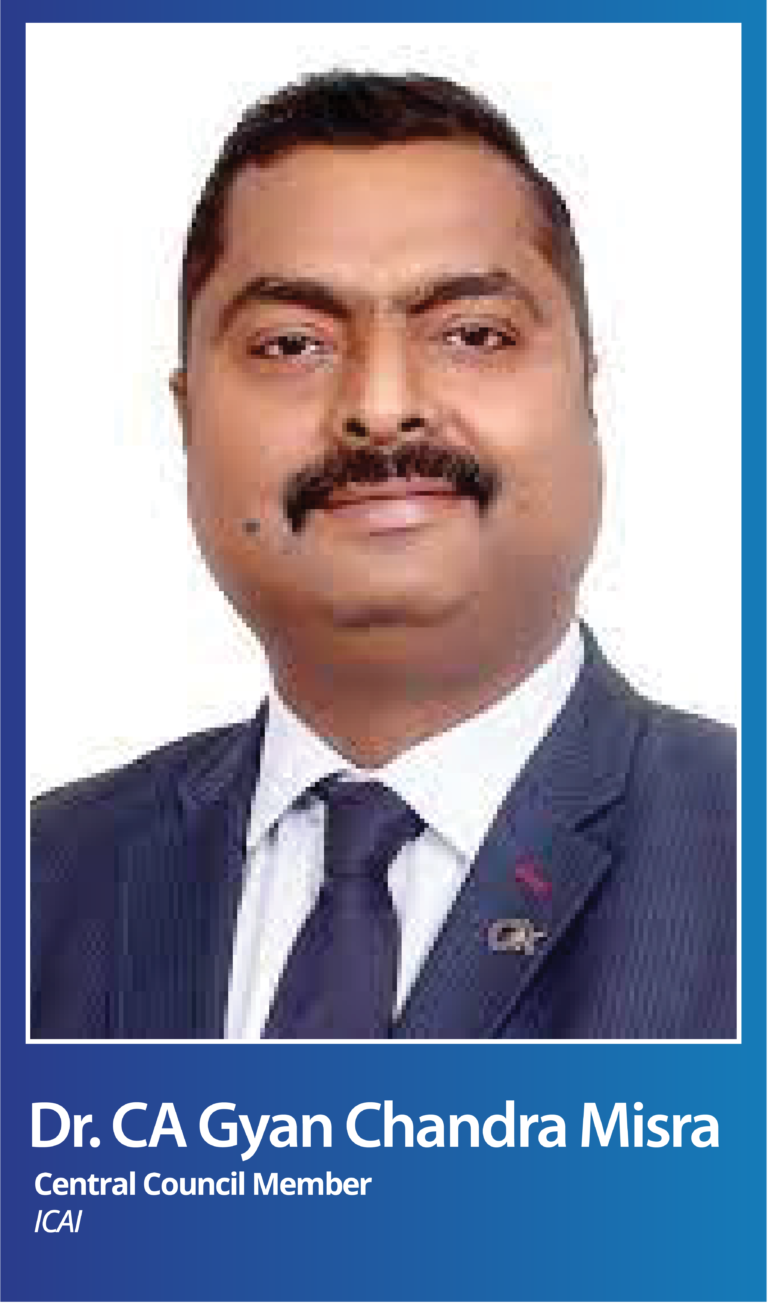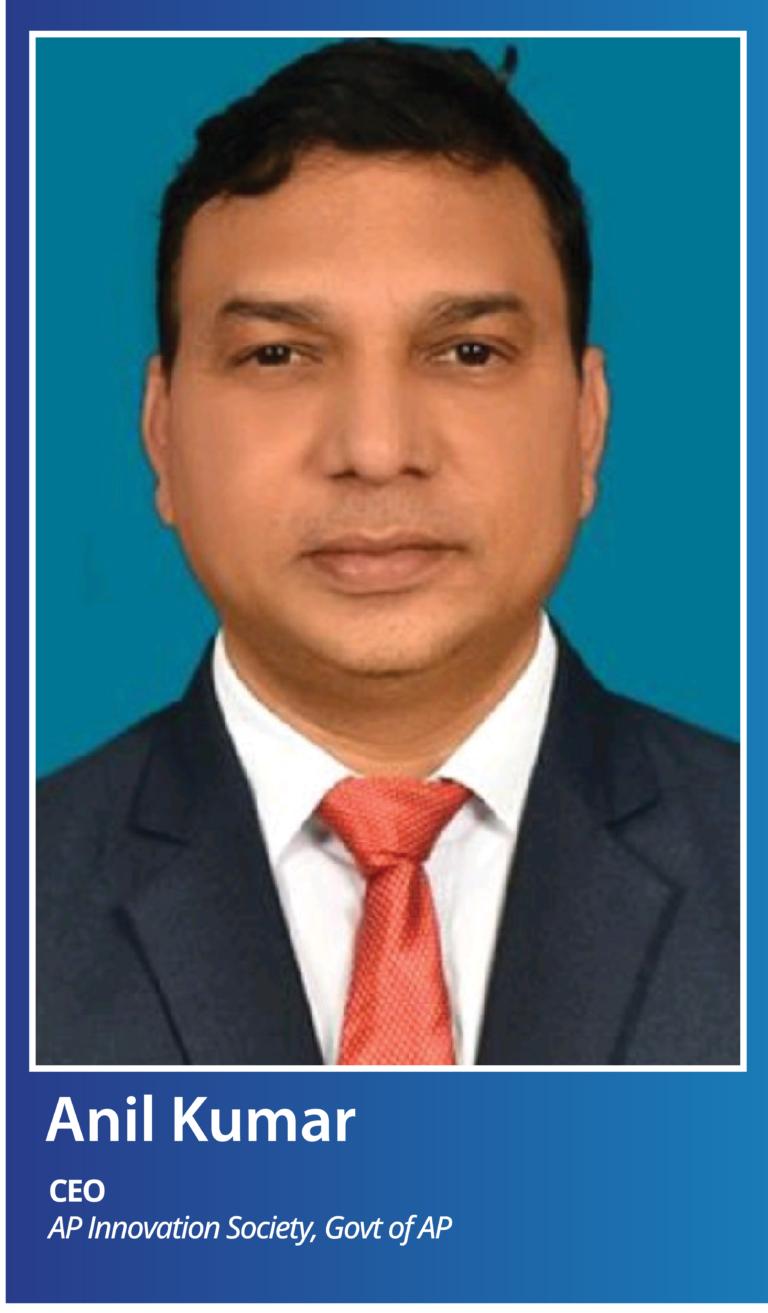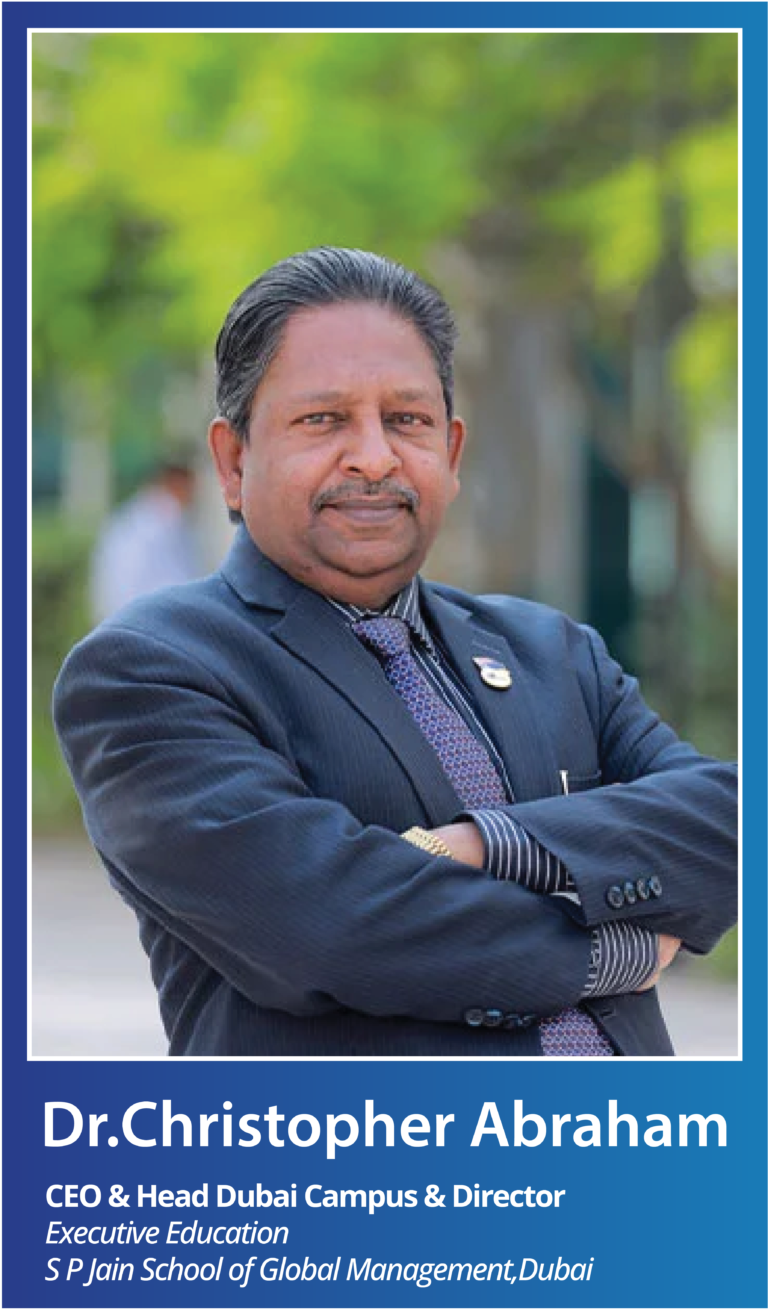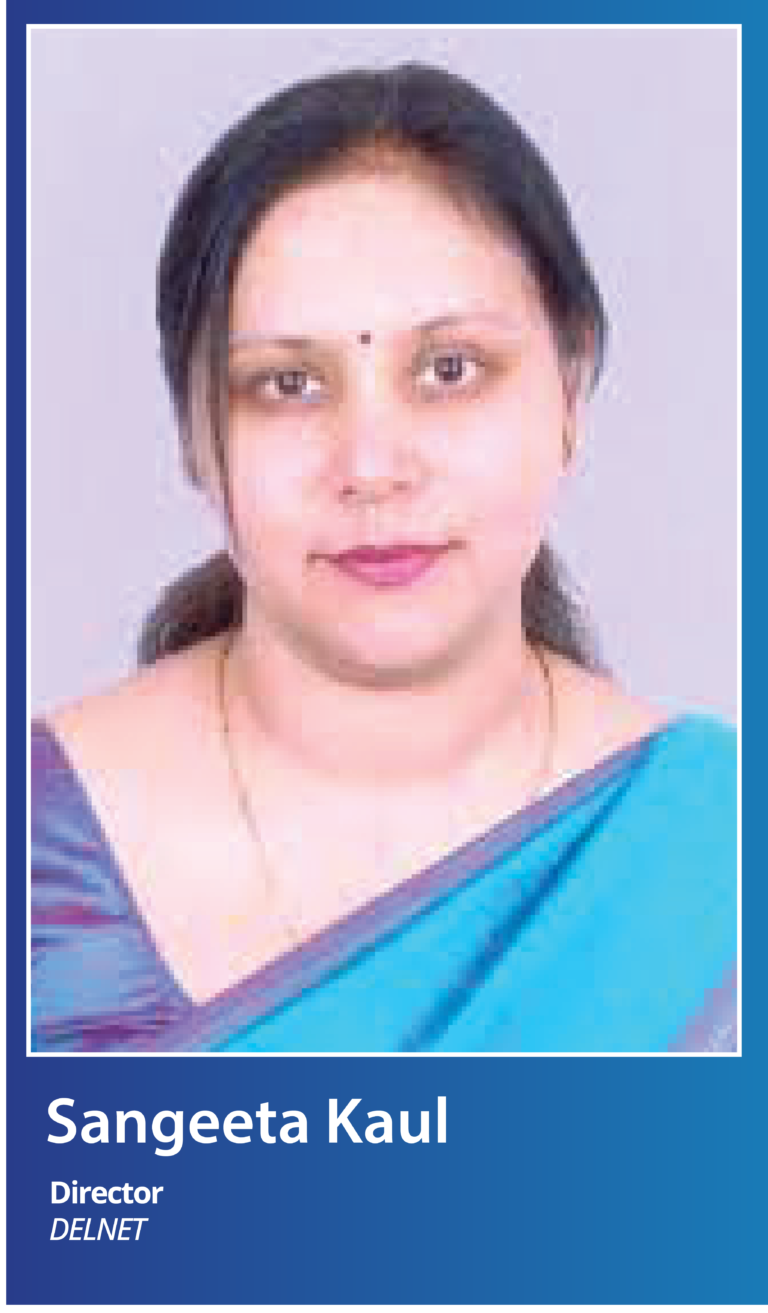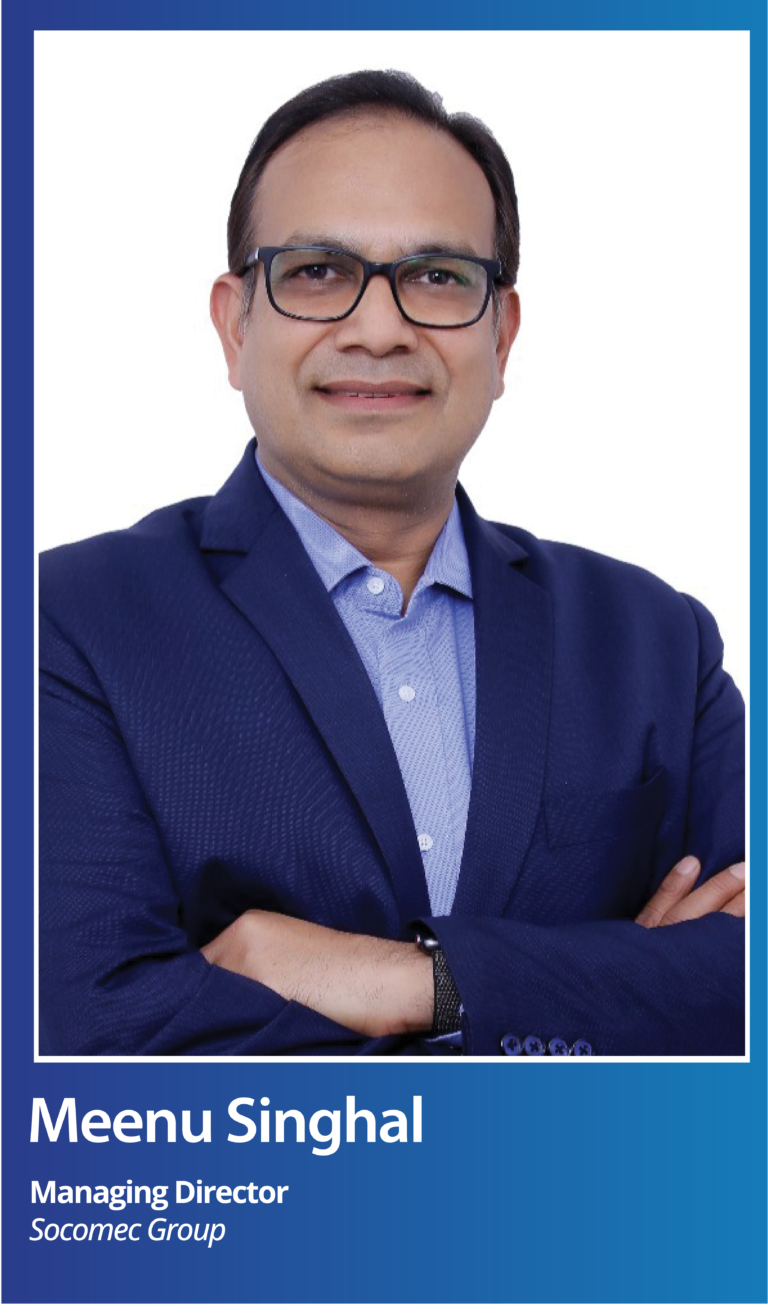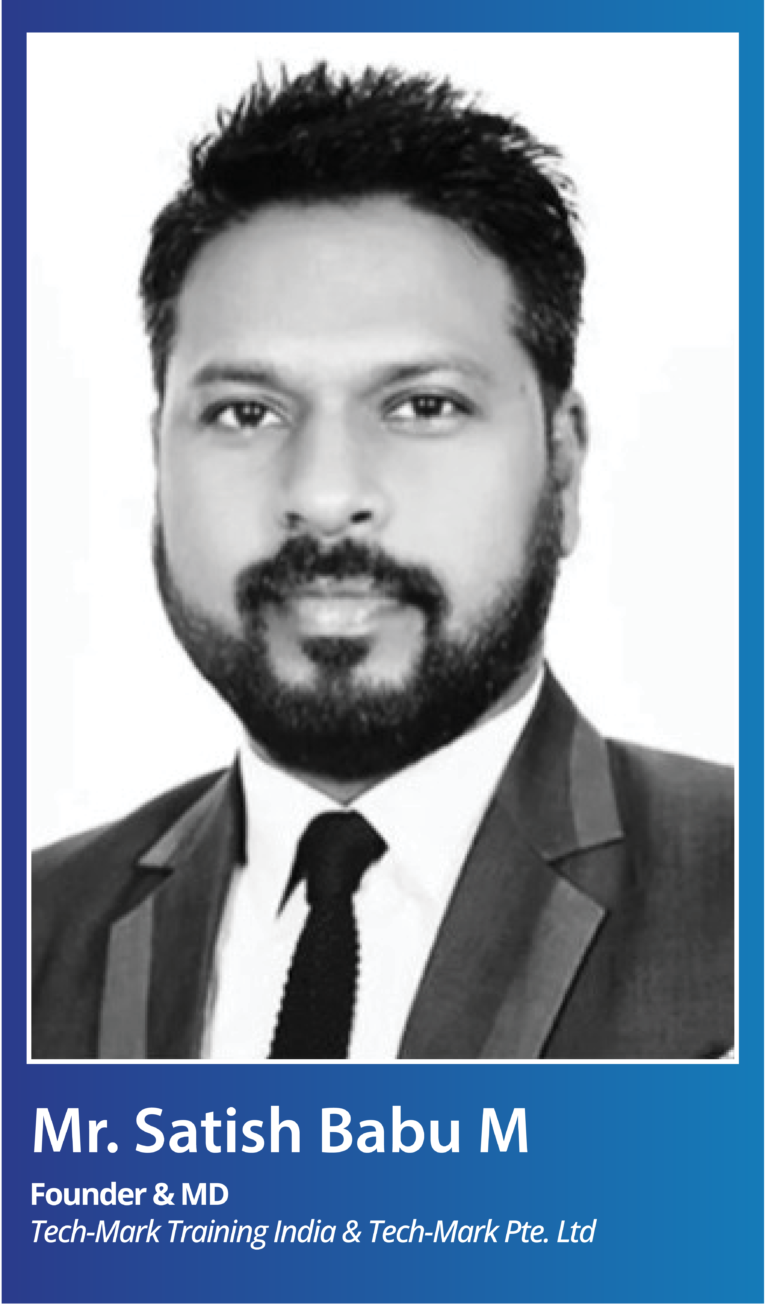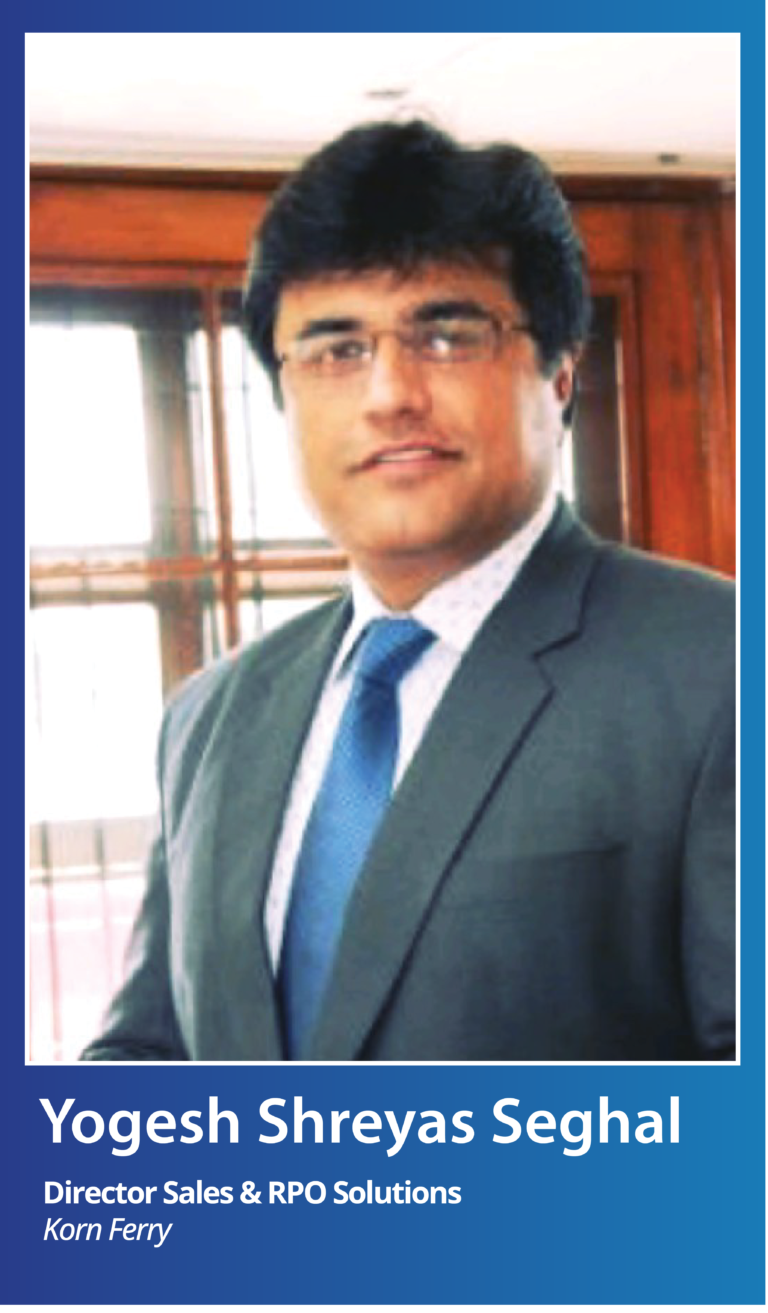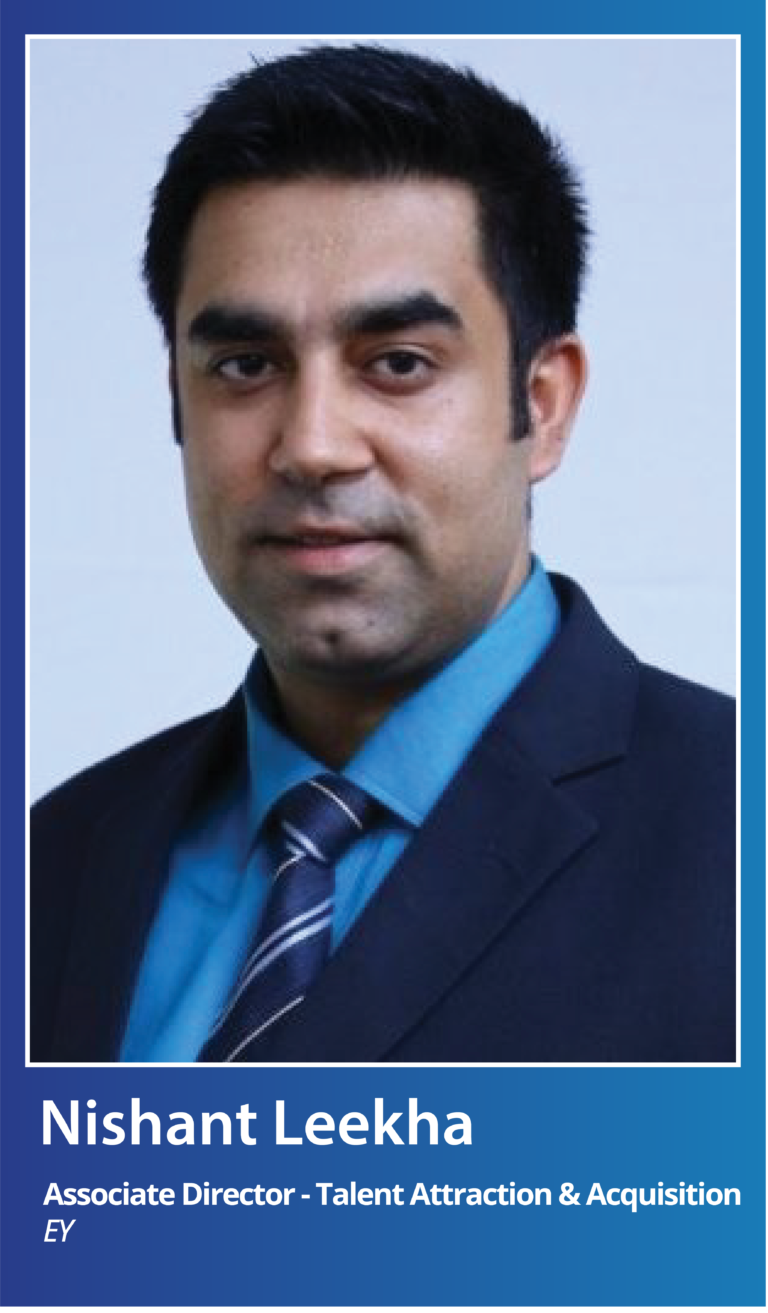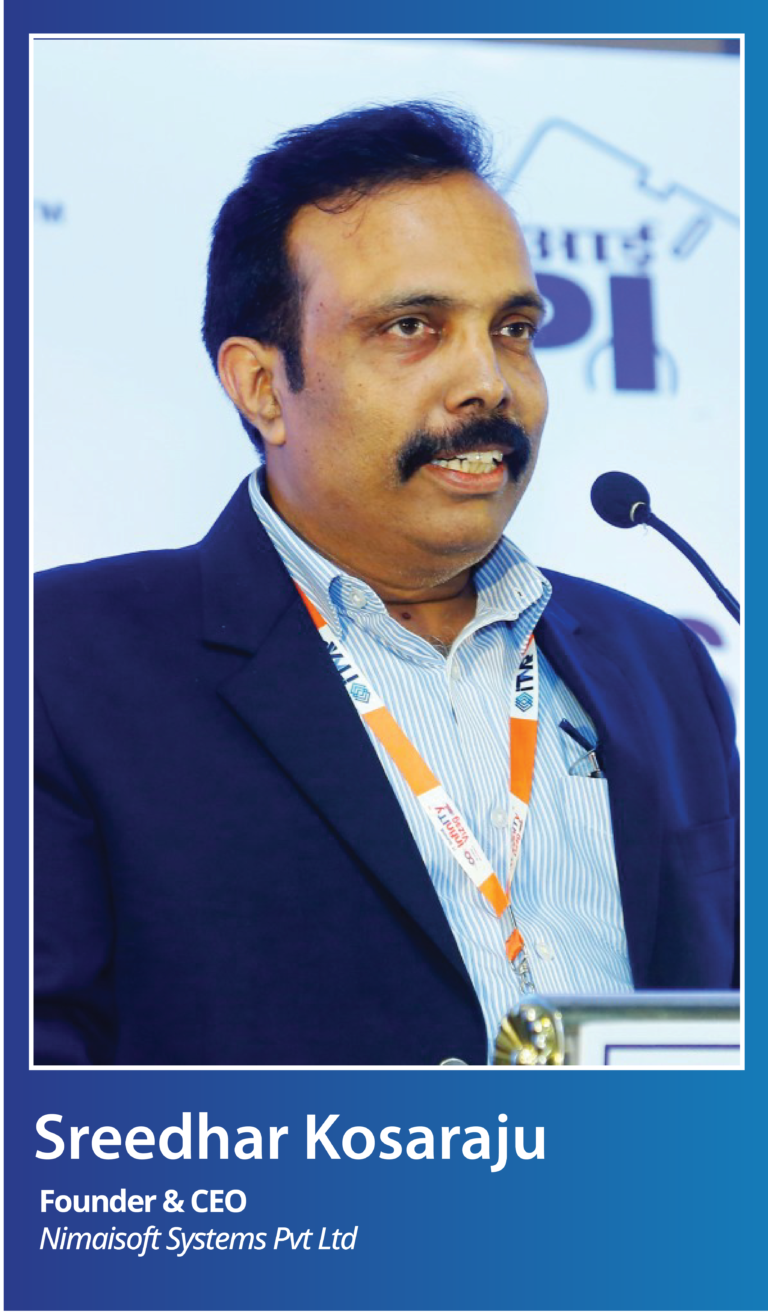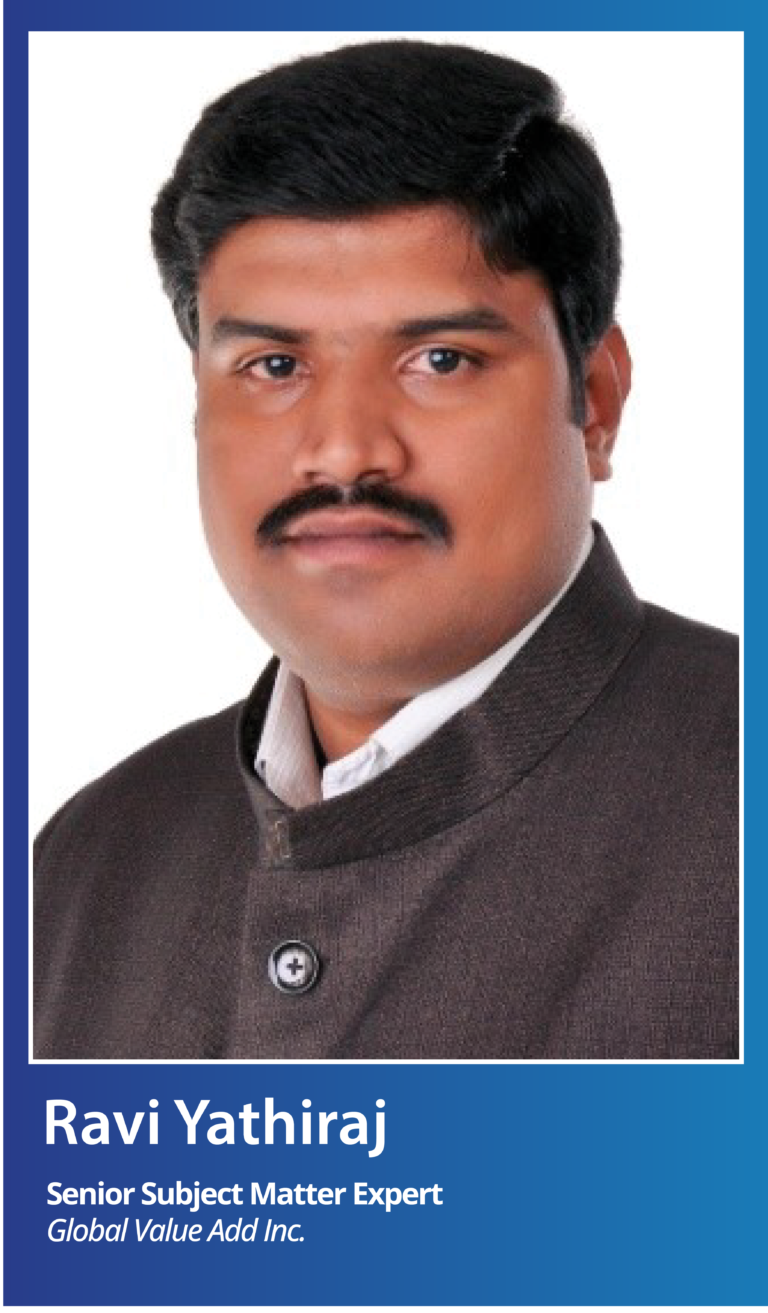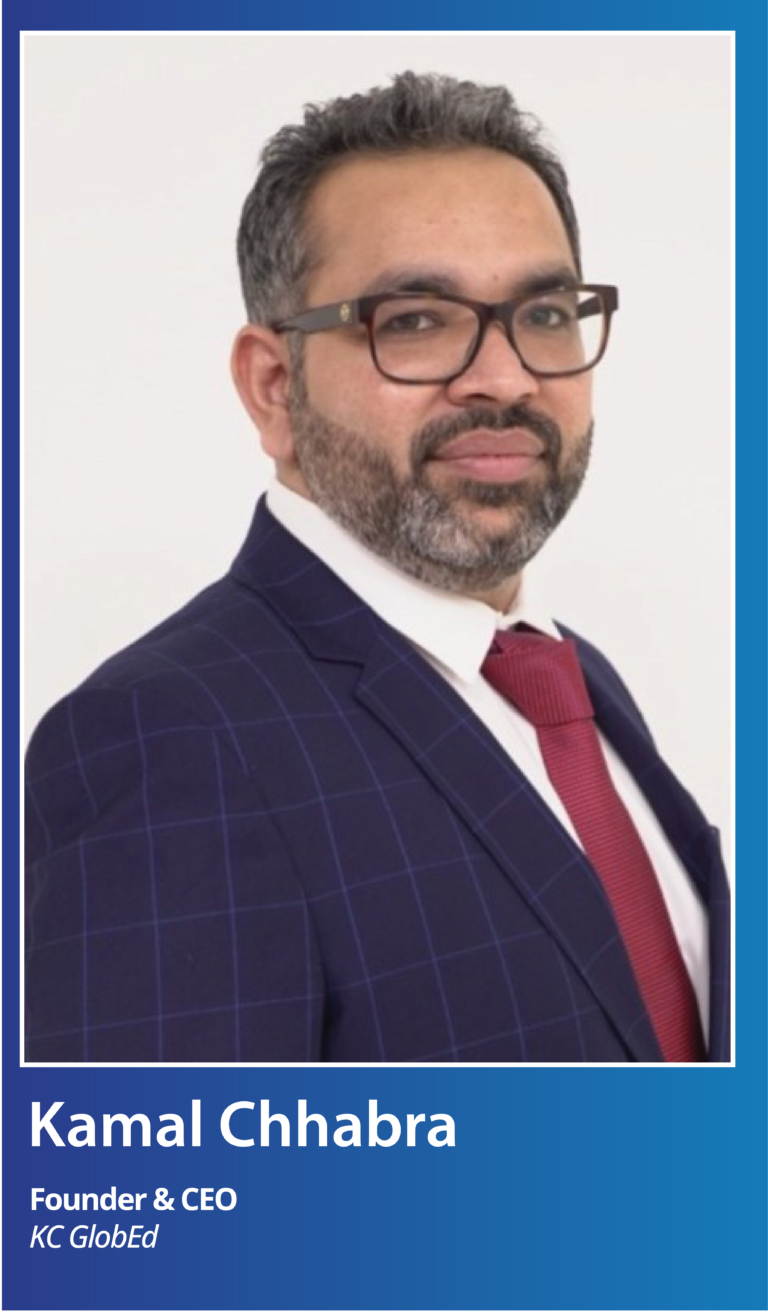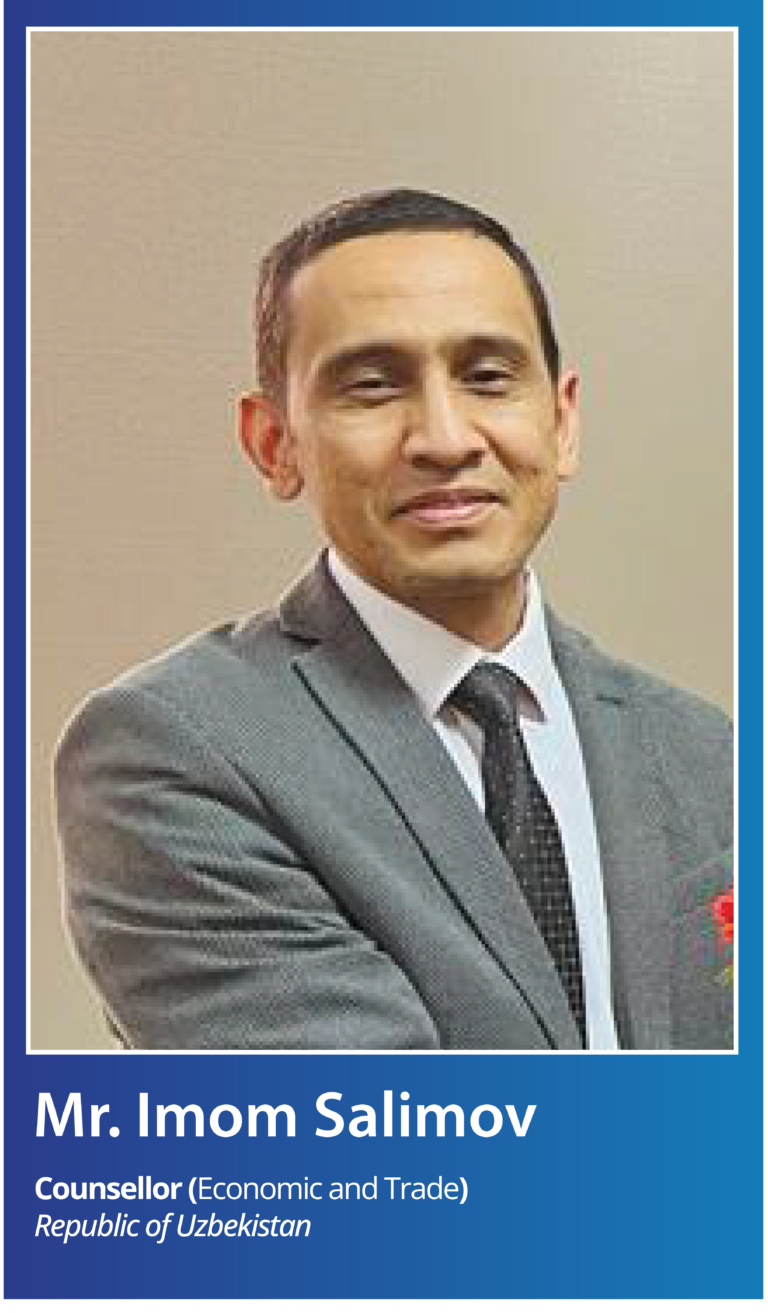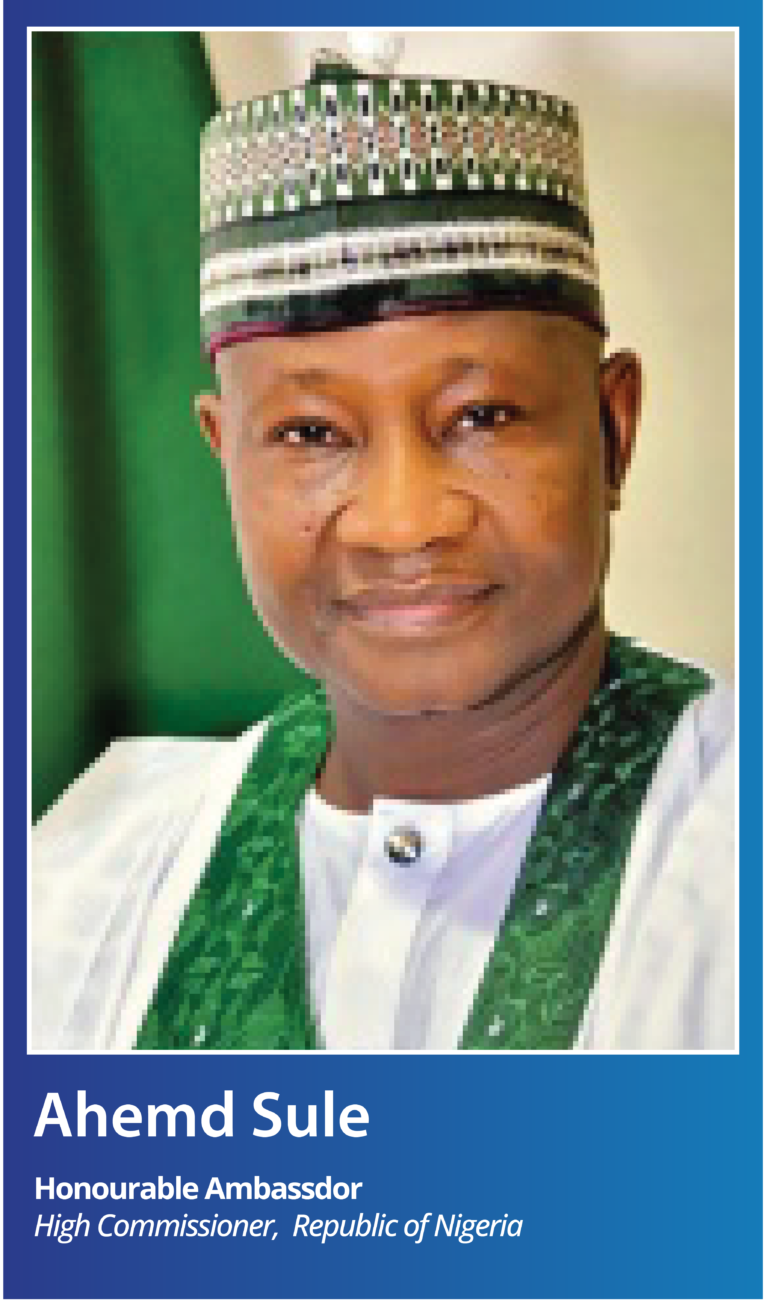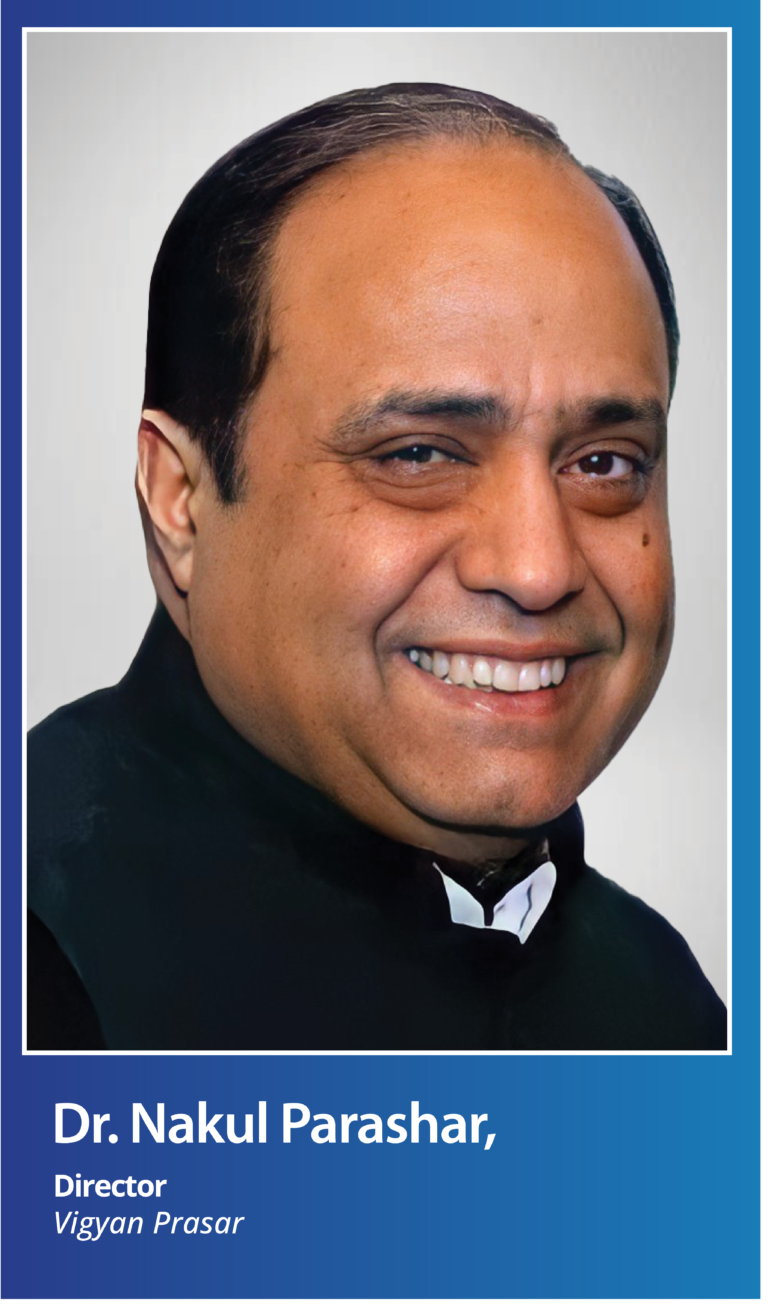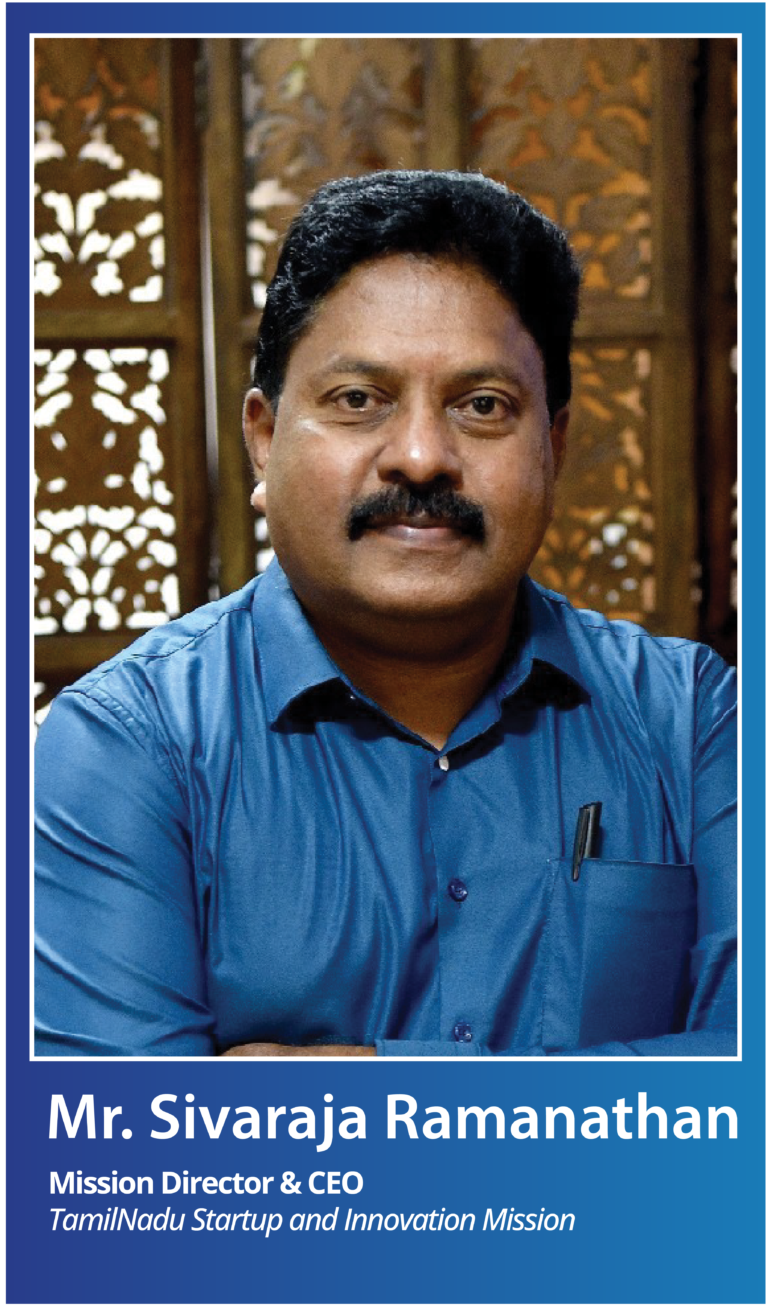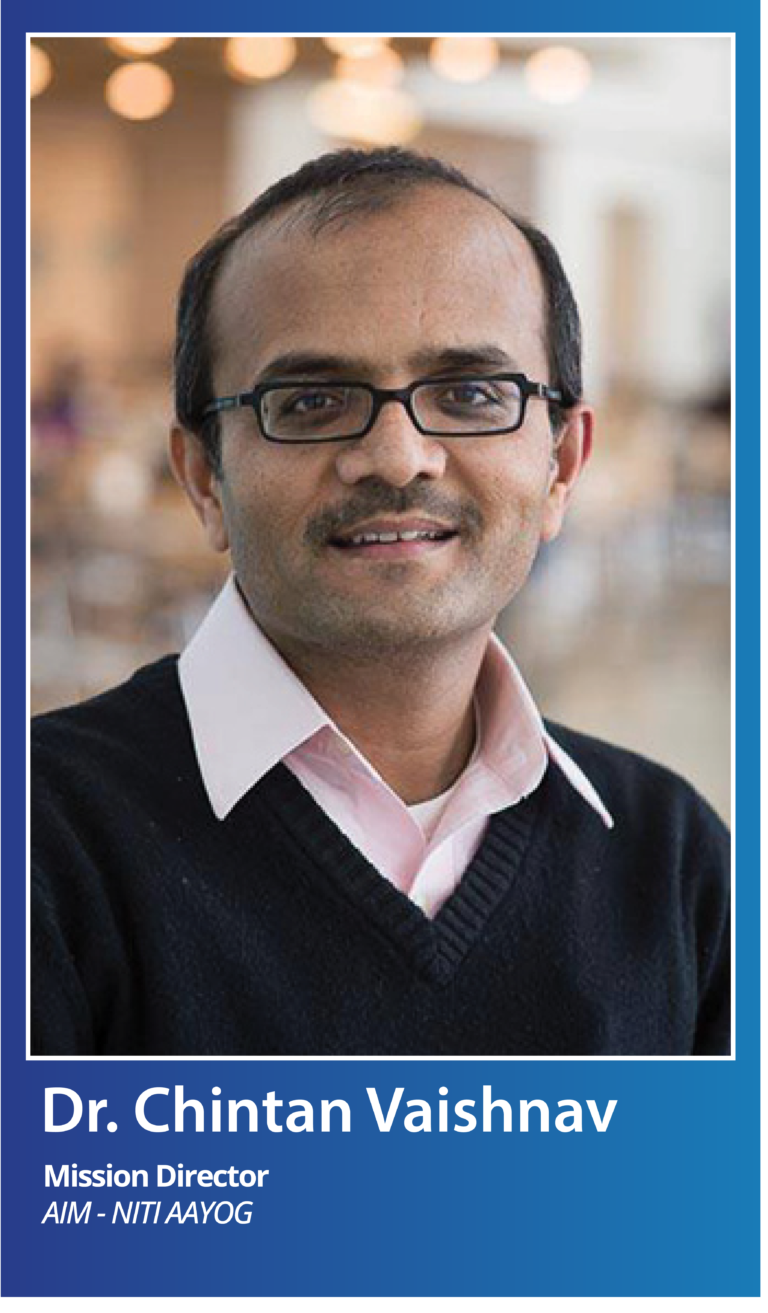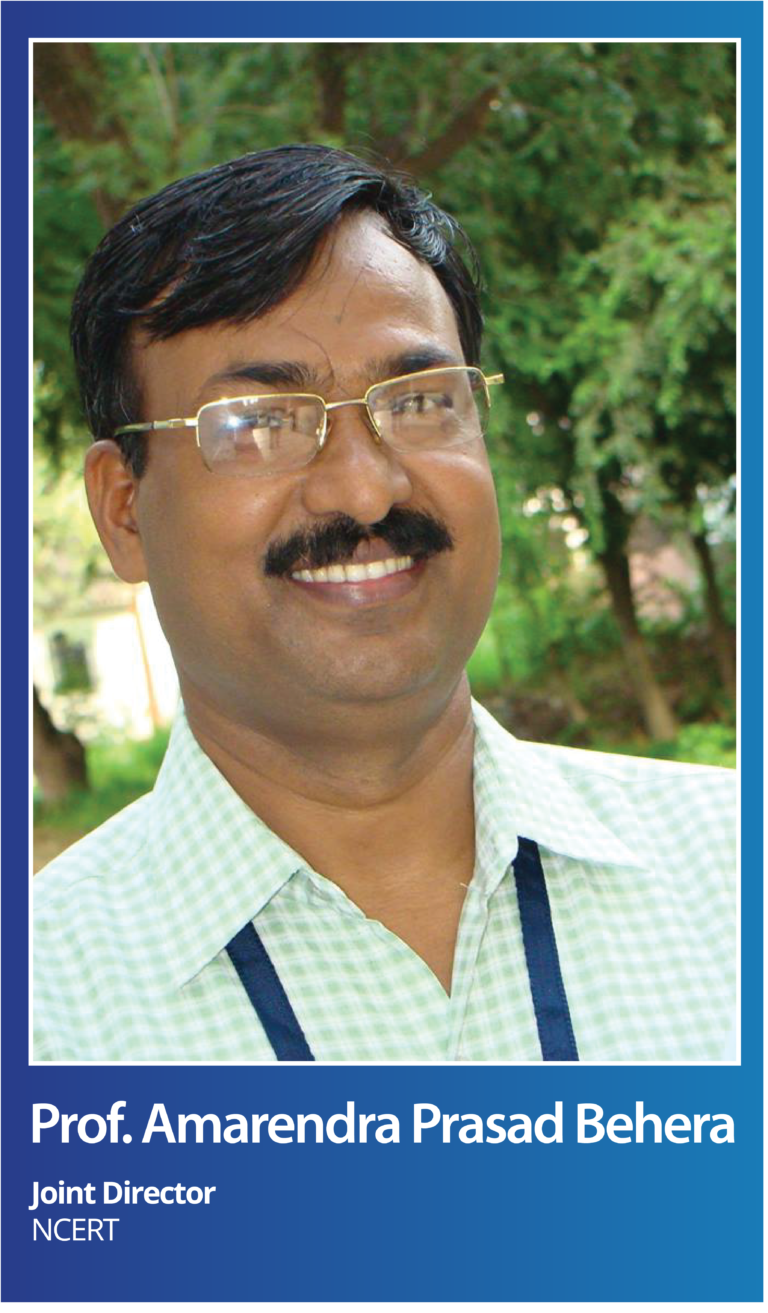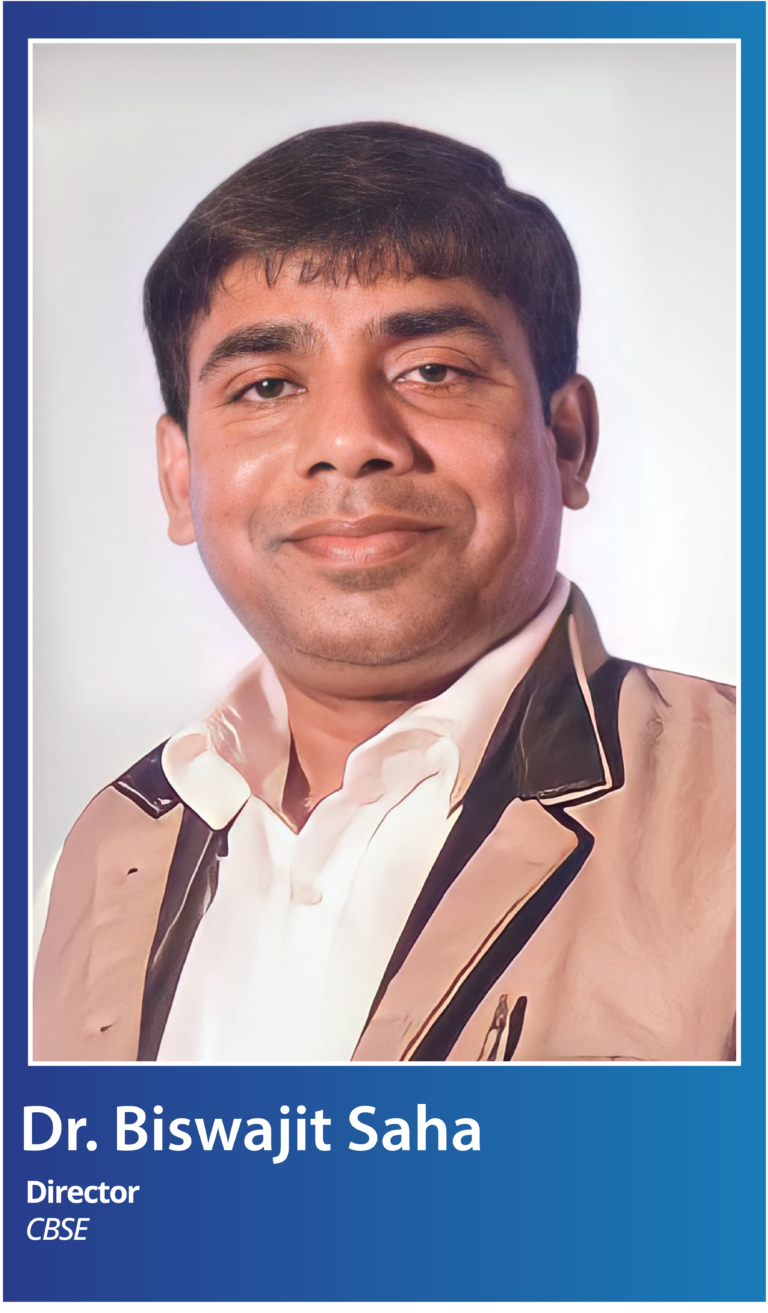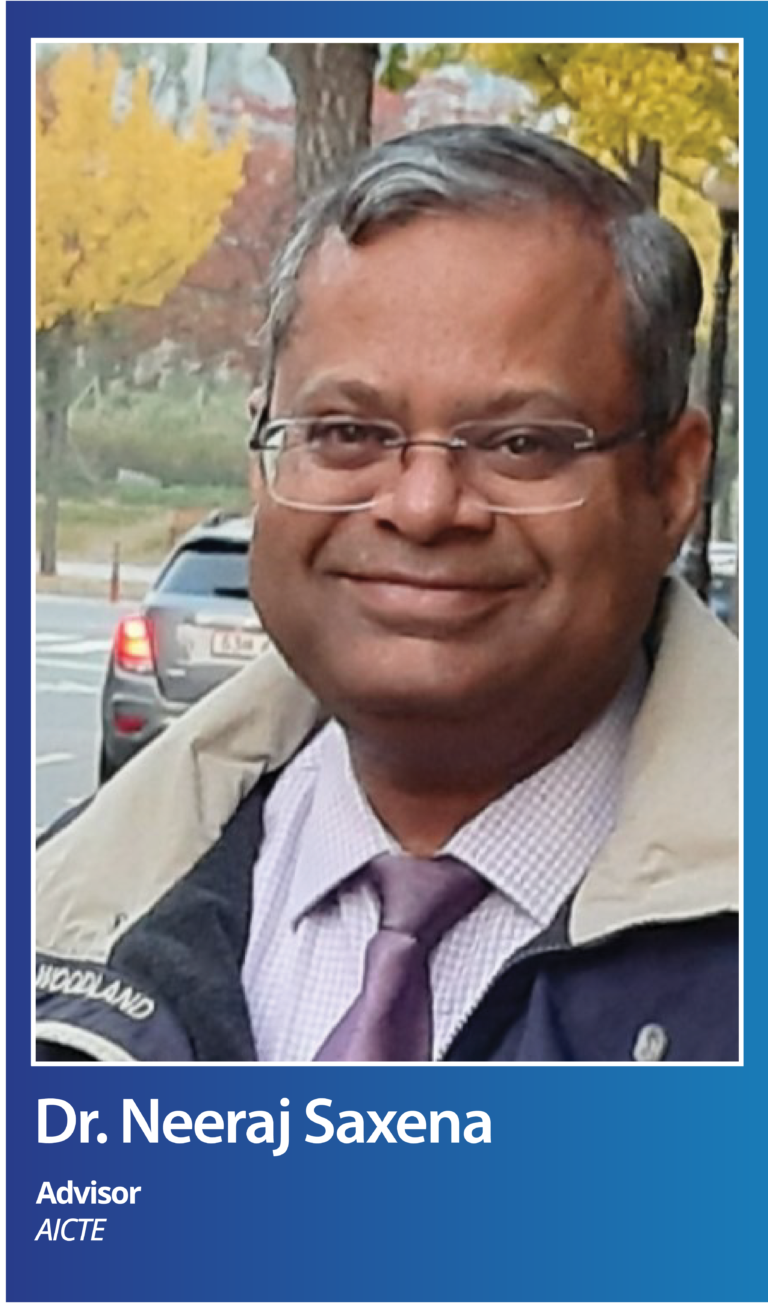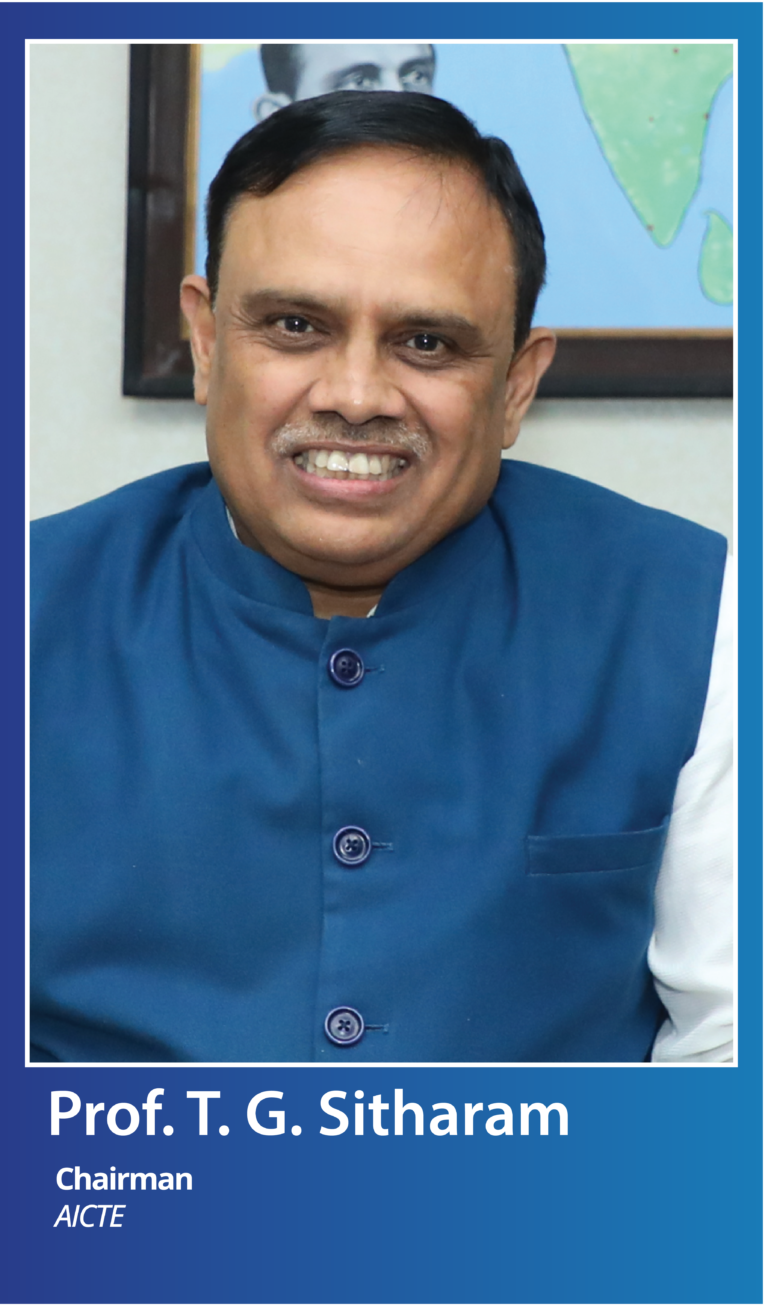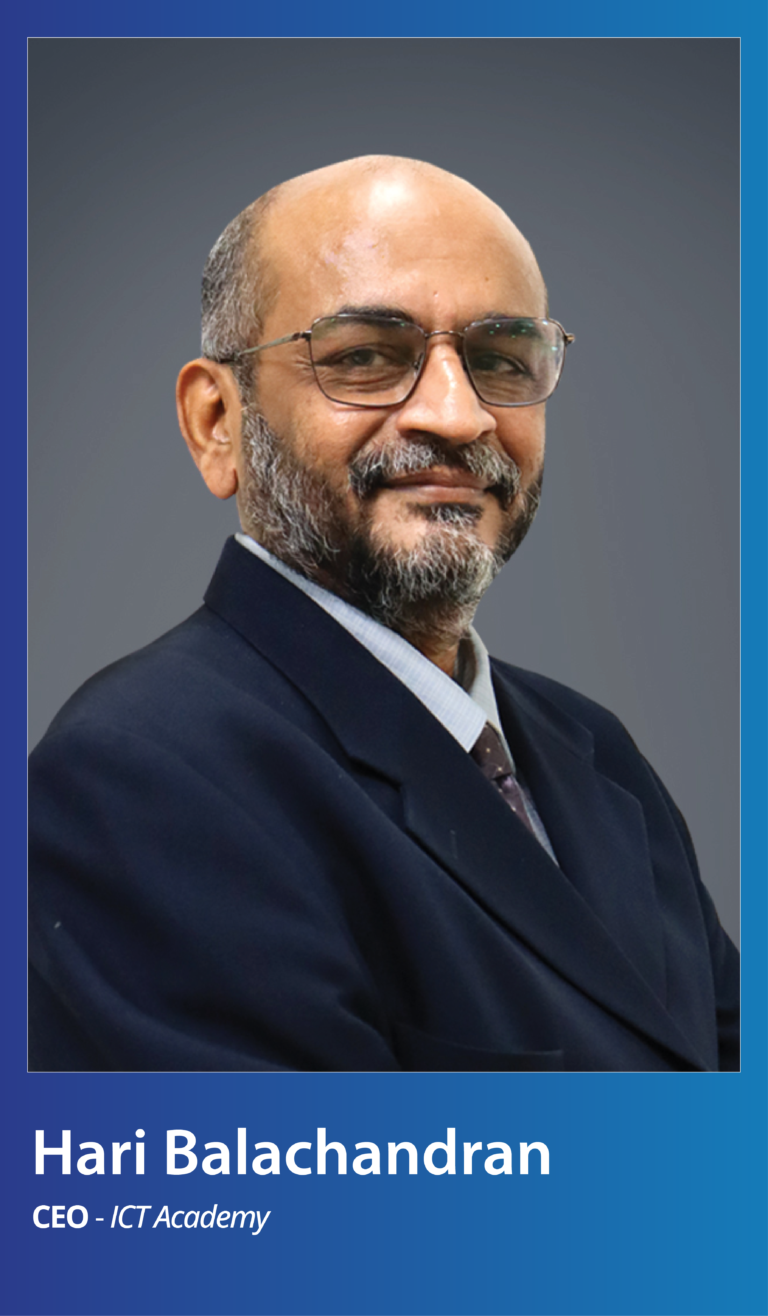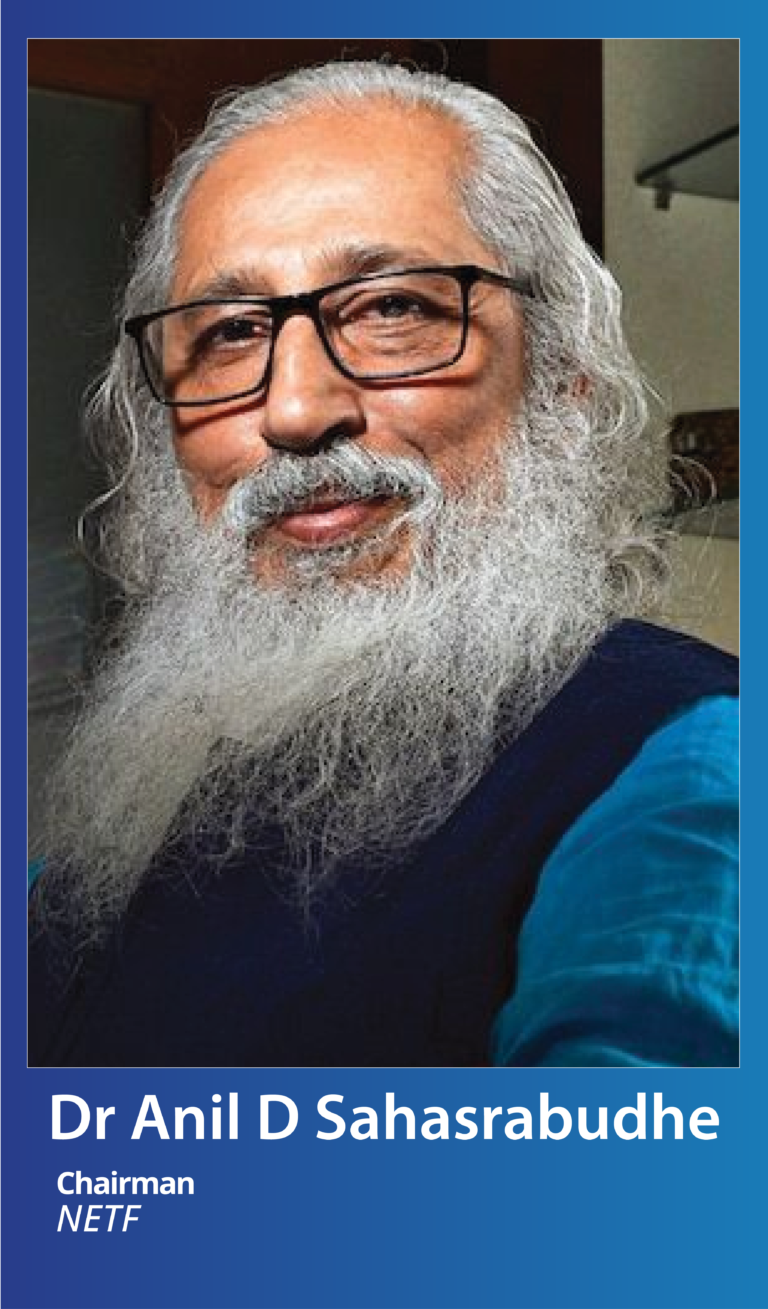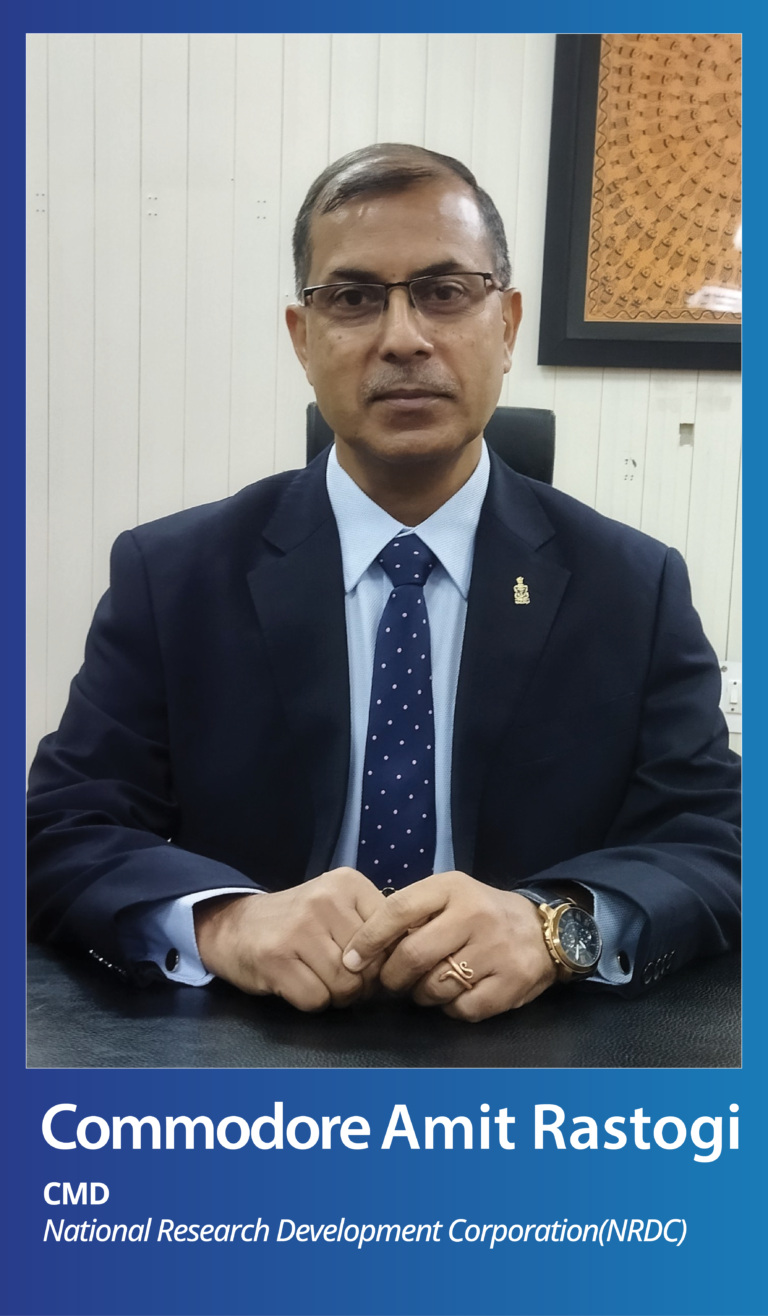 Tech4Ed Expo & Conference 2023








Welcome to Tech4Ed
where we strive to revolutionize and digitize the way we learn over the course of three most insightful days.
We've prepared an action-packed show for you. Experience significant exposure with keynote speakers from 10+ governments, 5+ international high commissions, 50+ global industry leaders, and 10+ global investors sharing their insights across 10+ premium conference tracks.
We aim to establish a platform packed with educational workshops, roundtable core group conferences, thought-provoking conversations, and networking opportunities
A Glimpse of Tech4Ed Expo & Conference
Government to Academia Connect
Achieve Government Initiatives
More than 50 Schemes, initiatives, financials, and intangible benefits to academia.  

The fields in which they partner with academia for research, innovation, and technology transfer.
Industry to Academia Connect
Enhance Industry Participation through Collective Intelligence
Exchange ideas on the cutting-edge technologies to be included in the curriculum

Discuss ways to work together on research, innovation, and technology transfer

Discuss ways to increase the number of internship and placement opportunities for student
Investors & Bankers to Academia Connect
Unlocking the Power of Collaboration
Discuss ways to develop entrepreneurship culture in academia

Collaboration with incubation centers, hubs, tinkering labs, and other initiatives of academia to provide mentorship and financial support

Discuss ways in which investors can contribute to developing an experiential entrepreneurship development program for academia
Conference for Knowledge Dissemination
Become part of the platform where you get an opportunity to engage with Govt. Representatives, Industry Leaders, Investors, and many more.
Strive to Revolutionize & Digitize the Way We Learn
WHY EXHIBIT
With 10+ Government Representatives, 50+ Global Industry Leaders, 10+ Global Investor Network Representatives, Closed Group Panel Discussions, Roundtable Discussions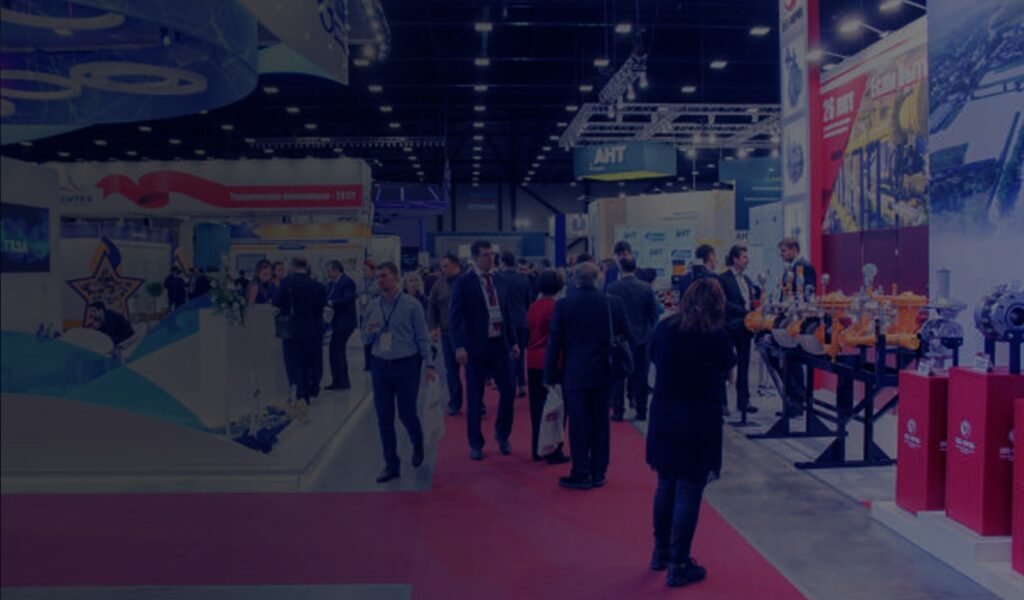 WHY VISIT
Meta Zone | AR/VR/IoT Zone | Gamification Zone | Robotics Zone | Web3 Labs | Digi Infra Zone | EdTech Zone | Software and SaaS Zone|
CONFERENCE
Core Group Roundtable Conversations | Business Speed Networking | B2B, B2G, B2C Meets | Investors Meets | Industry Meets |VIP Meets
Place Your Ad Space To Get Featured
Sr. Secondary & Higher Edu Students
Global Universities/Colleges & Institutions
Tech4Ed Exhibition Category
Empowering students, transforming education, through technology.
A futuristic virtual universe impacting our current education system, making it more interactive, interesting, and experiential
Expanding minds, igniting imagination, with AR & VR in education
Incorporating innovative ways of learning through robots
Revolutionizing learning, and advancing education, with AI & ML
Engaging and motivating students to learn by adding game elements into the learning environment
Investing in education, securing a better tomorrow by digital infrastructure development
Adoption of software and SaaS in university and institutional management systems to promote automation via advanced technology
Event Venue:
INDIA EXPOCENTRE & MART Plot No. 23/25, 27/29, Knowledge Park II, Greater Noida, Uttar Pradesh 201306